We've created Around My Veggie Garden website for both new and seasoned vegetable gardeners to enjoy. We have tips, tricks and various recommendations that we've learned over the many years of growing our own food.
Vegetable gardening is both fun to grow your own food and relaxing while digging in the earth and watching the plants grow.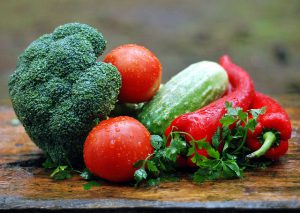 Yes, it takes a lot of work to produce a thriving vegetable garden, but those vegetable taste so good.
We will have many "how-to" tips and recommendations to help new gardeners get started. How to grow potatoes, how to plant tomatoes, how to plant onion sets are just a few of the topics we will cover.
Hydroponics and aquaponics gardening is a very interesting way to grow many different kinds of foods. The fish will thrive in this environment, too.
We hope you enjoy our site.
COME BACK OFTEN FOR MORE TIPS ON…."AROUND MY VEGGIE GARDEN".